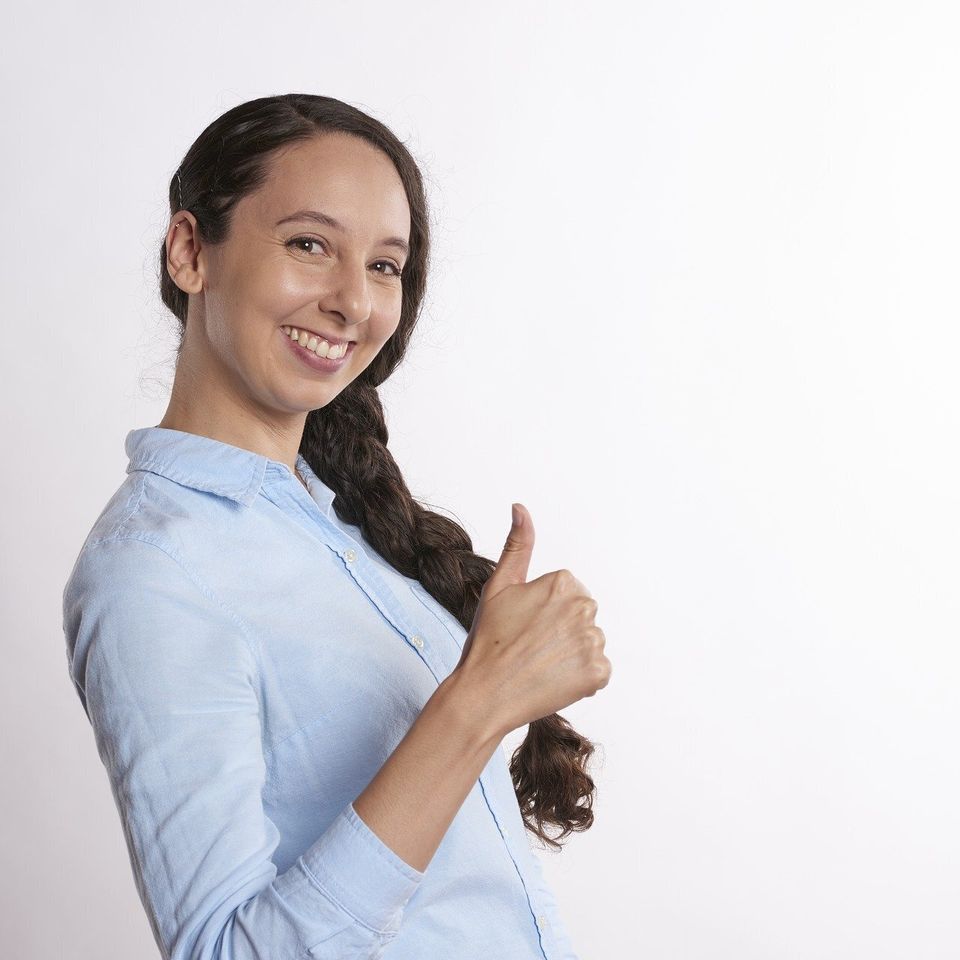 PEP: Employee Performance Evaluation Software
Coaching and mentoring employees in the workplace hinges on Frequent Instructive Feedback and performance management. By using an employee performance appraisal system that focuses on continuous feedback, managers are able to help on-site and remote employees meet their goals, gain increased understanding, and have open communication as part of their performance management. For additional information about our
affordable
performance review software for small to medium sized companies
, visit our
media page
,
FAQ page, or contact us online
via phone at
(800) 674-7748.

Top Features of PEP Software
PEP is a real-time, value-added complete SaaS solution that automates the entire process of managing employee performance and recording performance appraisals.  
PEP is an affordable, efficient, and effective way to grow talent and your business.
All inputs are fully customizable. One size does not fit all.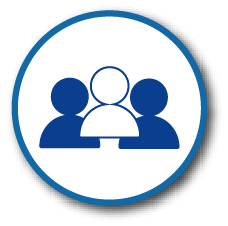 Organize your Employees by performance groups. For Example:
Inside Sales

Outside Sales

Marketing

HR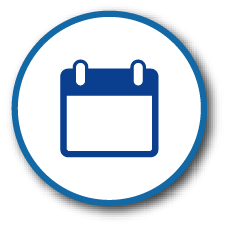 Customize your performance periods
Monthly

Quarterly

Semi-annual

Annual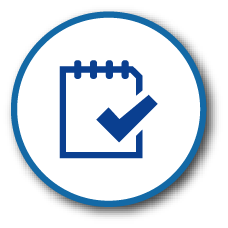 Performance Metrics Examples:
Problem Solving

Communication

Teamwork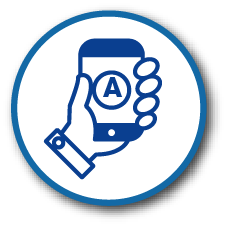 Rate each team member based on a scale of your choosing. For Example:
5 point

10 point

A, B, C, D, F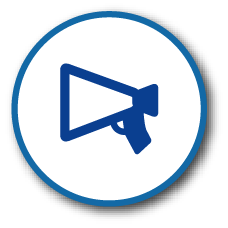 Individual Goals & Weighting
We will help you determine weights for your goals and metrics.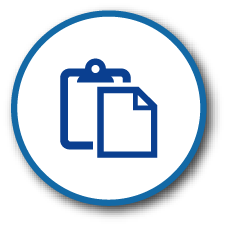 3 Manuals (Admin, Supervisor, and Employee) are provided to your team for easy reference on the operation of the system and to educate them on the methods, objectives, and best practices for employee performance management.

> PEPtalk
> Employee Self-assessment
> Email notices to supervisors and employees
> Individual/organizational goal progress tracking
> Performance Improvement Plans
> Management reports
> Performance review approval process with multiple levels of management review
> HR/Admin review of performance reviews
> Archiving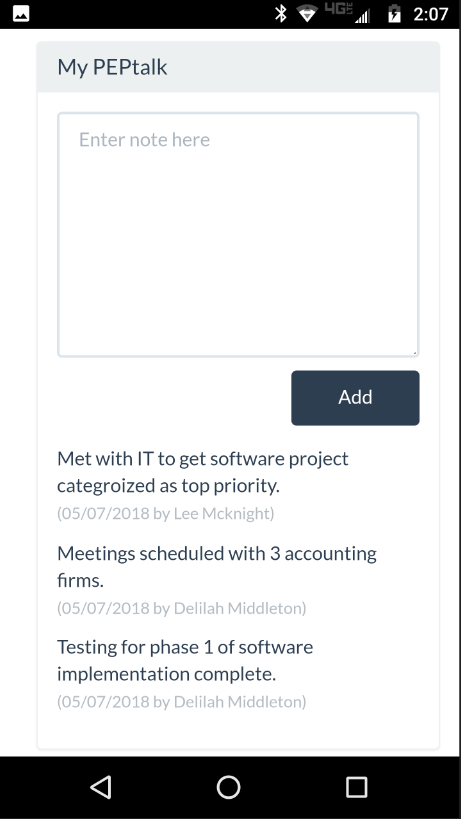 PEPtalk
PEP
talk
 is a 24/7/365 continuous coaching tool for managers and employees to be in constant communication about progress toward goal achievement. It is mobile-enabled coaching/performance record as empirical backup for performance appraisals, and which eliminates surprises for both managers and employees. It is the reigning tech-based coaching tool on the planet. Simple plug-and-play system.
PEP Pricing
Subscription rates are based on the number of employees you put in PEP. See how affordable it is to have a fully customized online employee performance management system that will substantially improve your employees' performance.

A one-time setup fee (equal to your first month's subscription) is charged to tailor PEP to your company and train your administrator on the system. Administrator, Supervisor, and Individual Contributor Manuals will be provided. Manuals can be branded with your company name and logo. The subscription fee is based on the number of employees whose performance is managed in PEP at the end of each month.
# Of Employees
First 25 Employees

Up to 200 Employees

Up to 300 Employees

Up to 400 Employees

Up to 500 Employees

Up to 600 Employees

Over 600 Employees
Cost
$97/Month
$3.77 / Employee
$3.57 / Employee
$3.27 / Employee
$3.07 / Employee
$2.77 / Employee
$2.57 / Employee

Help Your Employees Succeed

⭐️⭐️⭐️⭐️⭐️
If you need software that will help you with employee management and the performance appraisal process, PEP is the HR performance management tool you need! To learn more about how PEP Software can help you with managing your employee performance or performing evaluations, contact us at (800) 674-7748.