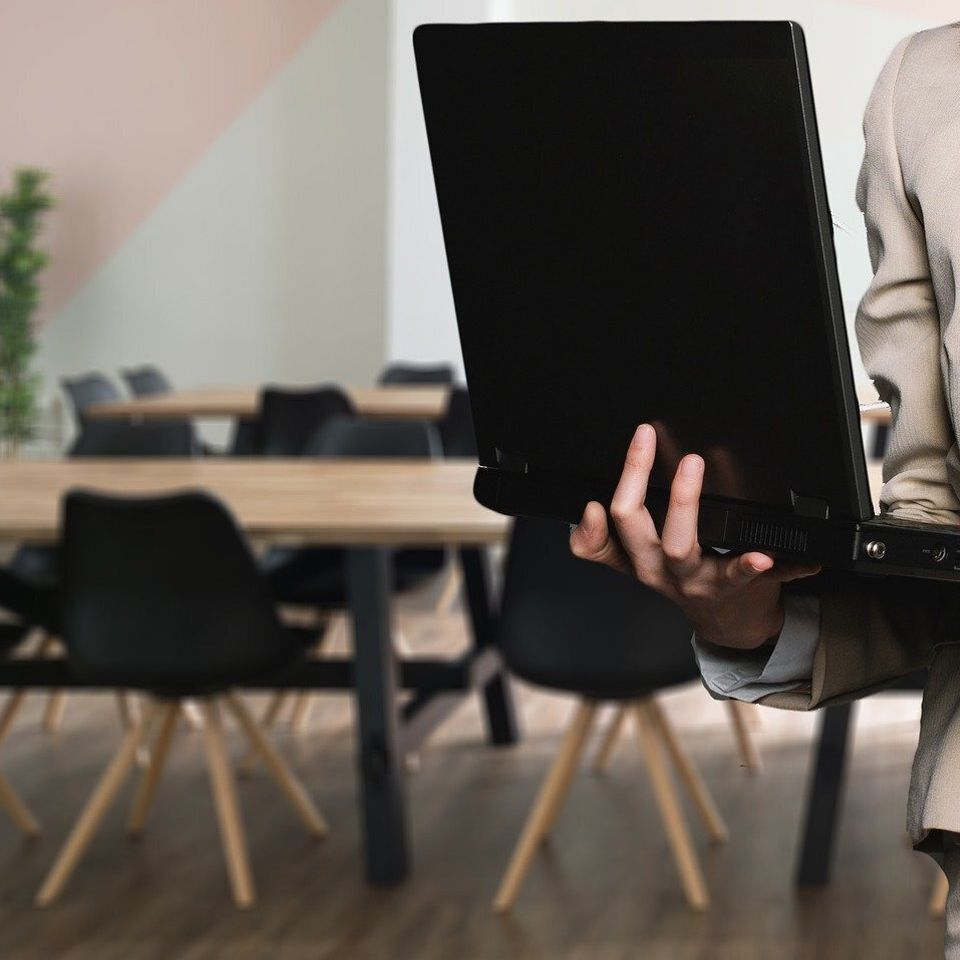 Employee Performance Evaluation Software
When it comes to
coaching and developing employees
, continuous performance feedback is most effective in the performance appraisal process. To help with employee management,
we
developed PEP, an employee performance and appraisal system. It is focused on ongoing feedback as part of performance management to ensure that managers and employees have open communication to increase understanding, competence, and success. You can see videos demonstrating our
performance review software on our media page
.
For more information about our employee performance appraisal software, contact us at
(800) 674-7748.

Ongoing Feedback Performance Management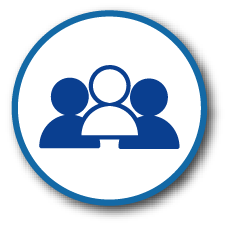 including individual departments and teams (we even offer our service free for one department!)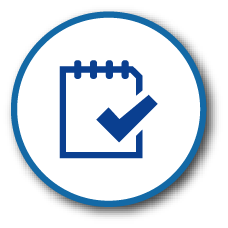 including problem solving, communication, and teamwork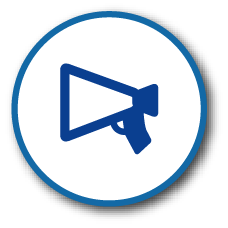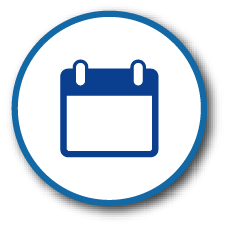 including monthly, quarterly, semi-annual, or annual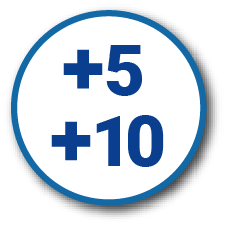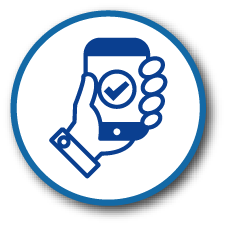 A coaching tool for managers and employees that allows for continuous feedback and constant communication about individual progress toward goals and achievements. It uses a mobile-enabled coaching/performance record, preventing surprises for both employees and managers. It is a simple plug-and-play system.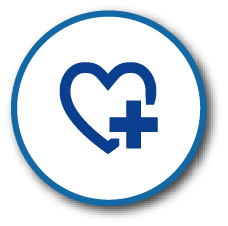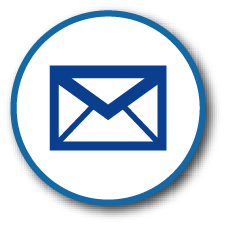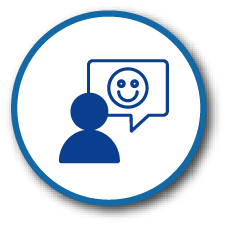 Individual & Organization Goal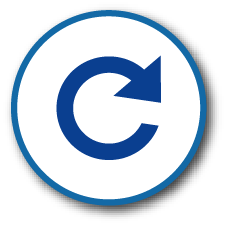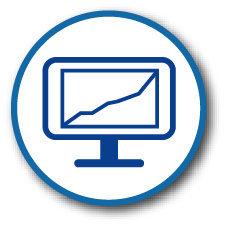 Performance Improvement Plans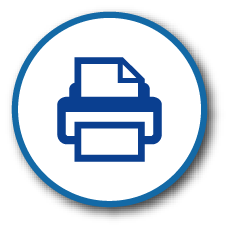 Management Reports & Archiving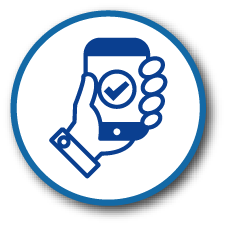 Performance Review Approval Process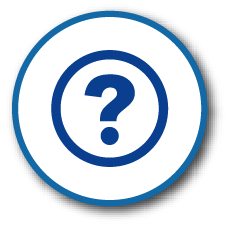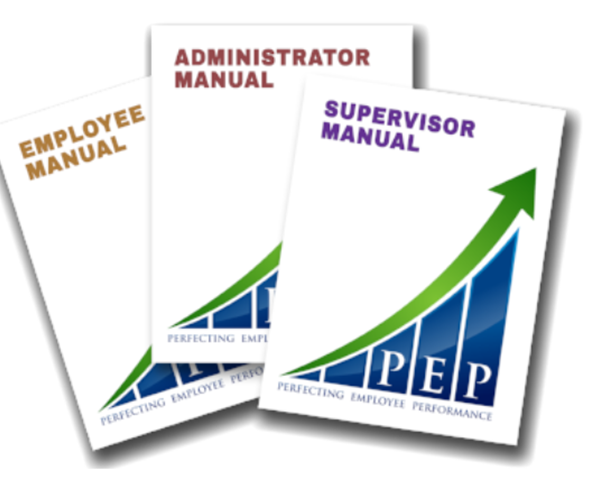 We have three training manuals available for reference and education once you are using the software. Additionally, we provide ongoing support and encourage you to reach out to us any time you are experiencing difficulties!
Managing employee performance doesn't need to be a difficult task that only occurs once a year! PEP makes it easy to know how to make remote employee management easier by providing continuous opportunities for coaching employees to improve performance and understanding throughout the year. Visit our
FAQ page for more information about our software created for reviewing performance of an employee
or via phone at
(800) 674-7748
for additional information.

Help Your Employees Succeed

⭐️⭐️⭐️⭐️⭐️
If you need software that will help you with employee management and the performance appraisal process, PEP is the HR performance management tool you need! To learn more about how PEP Software can help you with managing your employee performance or performing evaluations, contact us at (800) 674-7748.